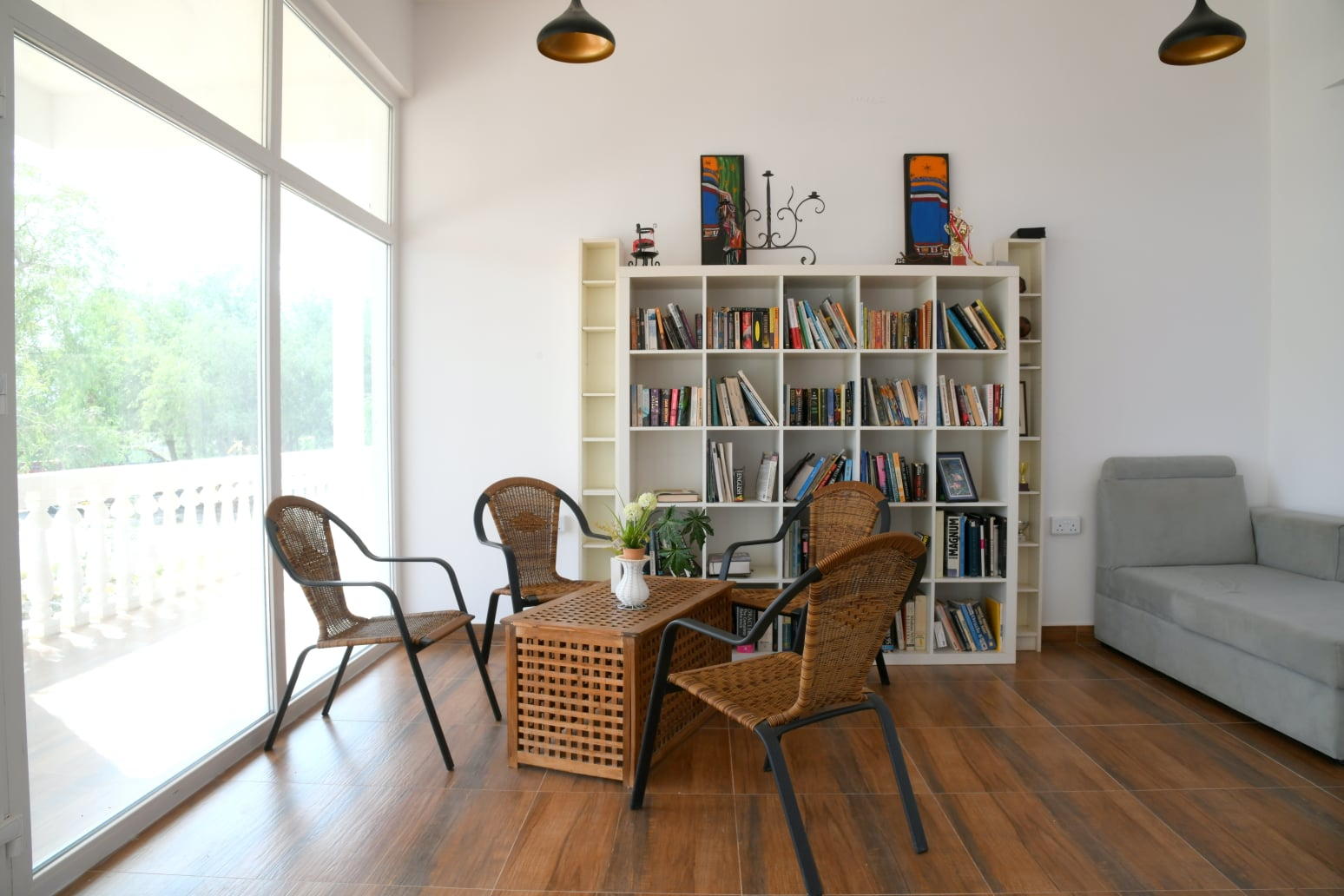 Behlys Garden retreat
welcome to behlys garden retreat
Spacious farmhouse near Barka, Oman
About Behlys Garden Retreat
A perfect getaway near a white sandy beach and a few kilometers away from Barka, a coastal city a half-hour's drive from Seeb International Airport. Features a 4-bedroom farmhouse with a large common area, 22-m lap pool, and a garden with a variety of local trees and shrubs. Each bedroom has a queen-sized bed and an additional queen-sized roll-out. A fully equipped kitchen and a wrap-around covered veranda makes it a perfect stay any time of year. Ideal for staycations, reunions, and day-outs. Book now for an unforgettable experience!
Indulge in a Serene Oasis: Discover Oman's Finest Garden Retreat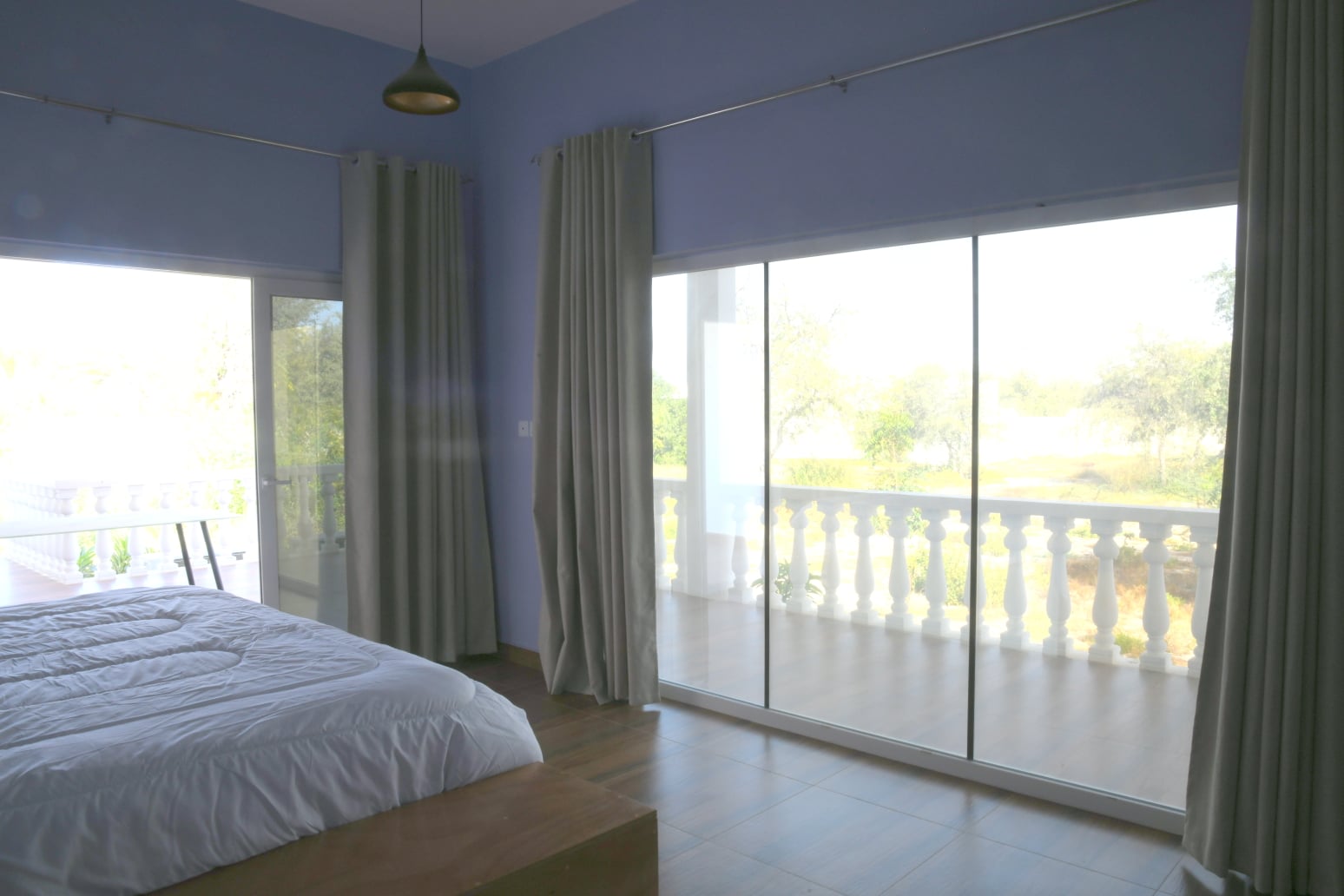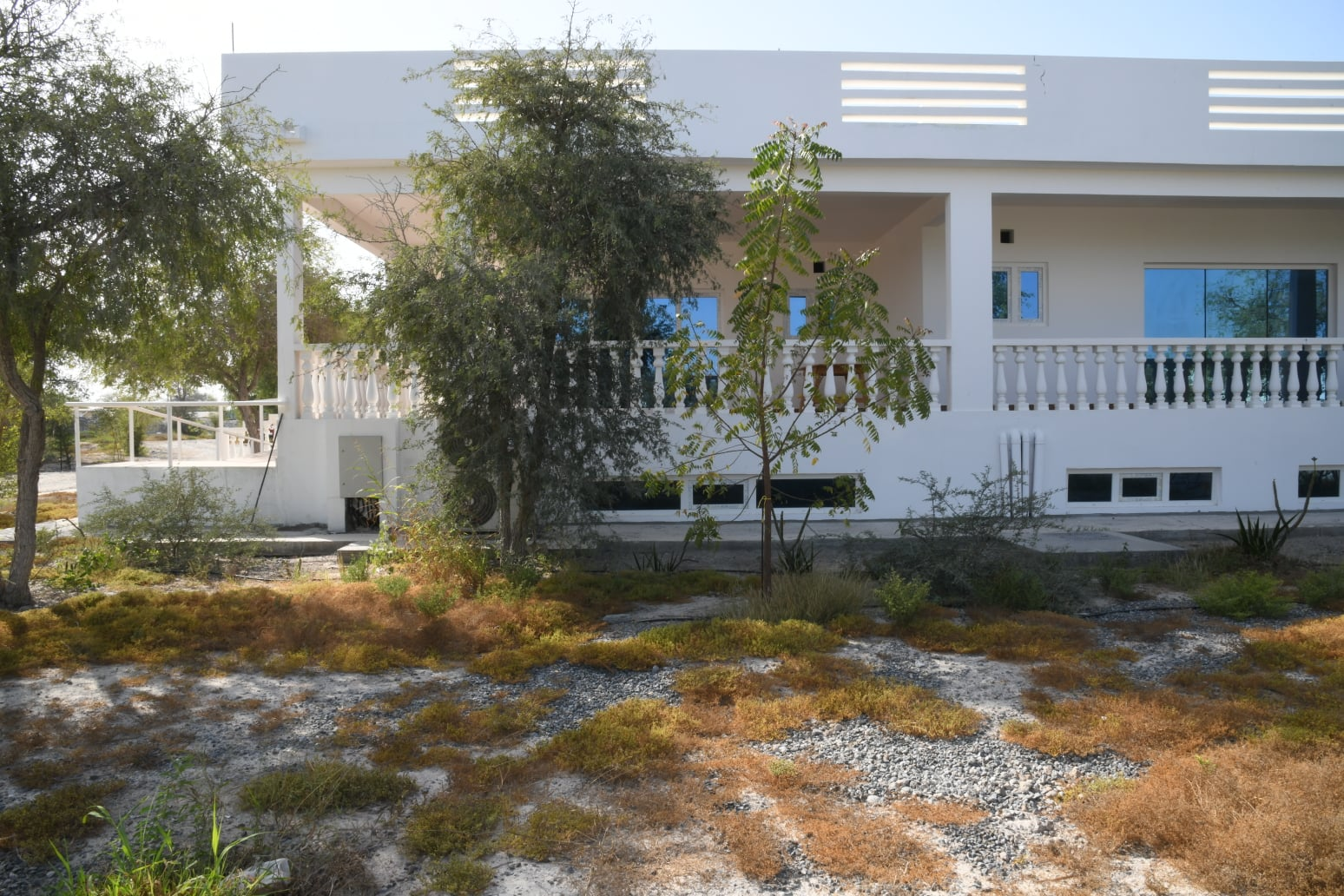 What People Say About Us
"The owner and the staff are always around to assist you with any need and very friendly and courteous. As a base to start your roundtrip of Oman, or to spend your last days before your flight home, this is the perfect stay." "Best place to hang out the family is so warm and welcoming …. Cat friendly , child friendly and great atmosphere . I love it here."




4 star review "Beautiful, serene property. Spacious rooms and outdoor areas. A very special place."





5 star review "It is very nice hotel with good hospitality and friendly staff and I definitely recommend to everyone "




4 star review
Airport
Restaurants
10 minutes away
Cenote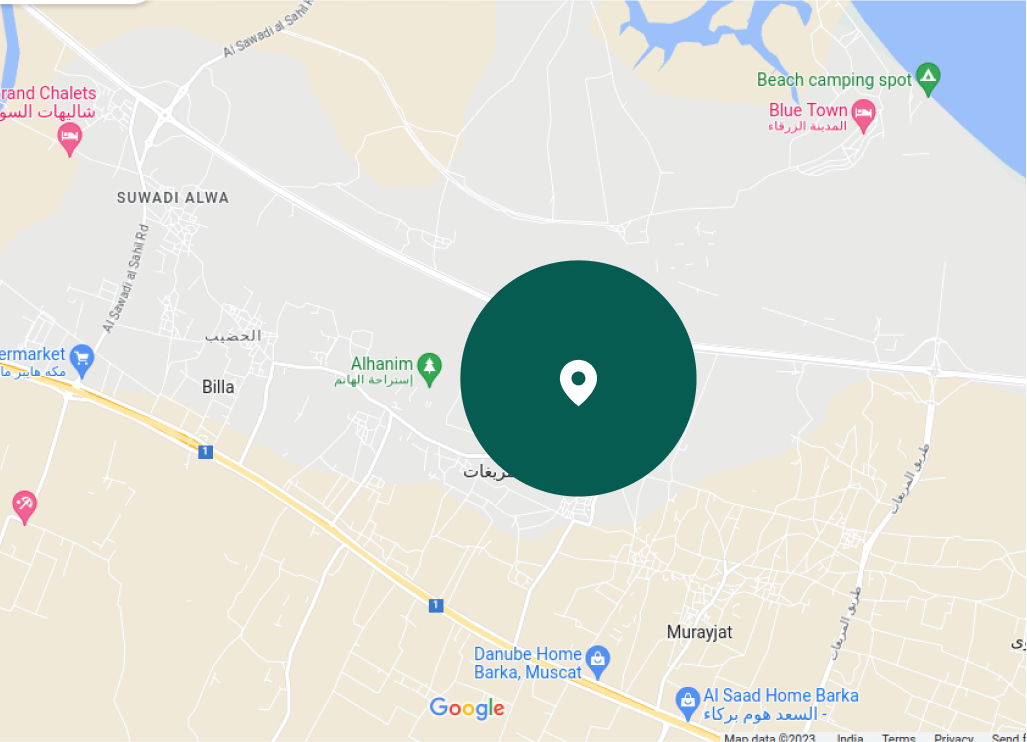 behlys at your service
Our support staff will help you choose the right stay and rooms
Our seasoned and experienced staff are always at the helm to answer your query. Drop a 'hi', or call us below