Welcome to Behlys
Indulge in an extraordinary and serene retreat.
Spacious & comfortable stays
Exceptional
24 hours service

Choose your dream stay
Select from three lovely accomodations.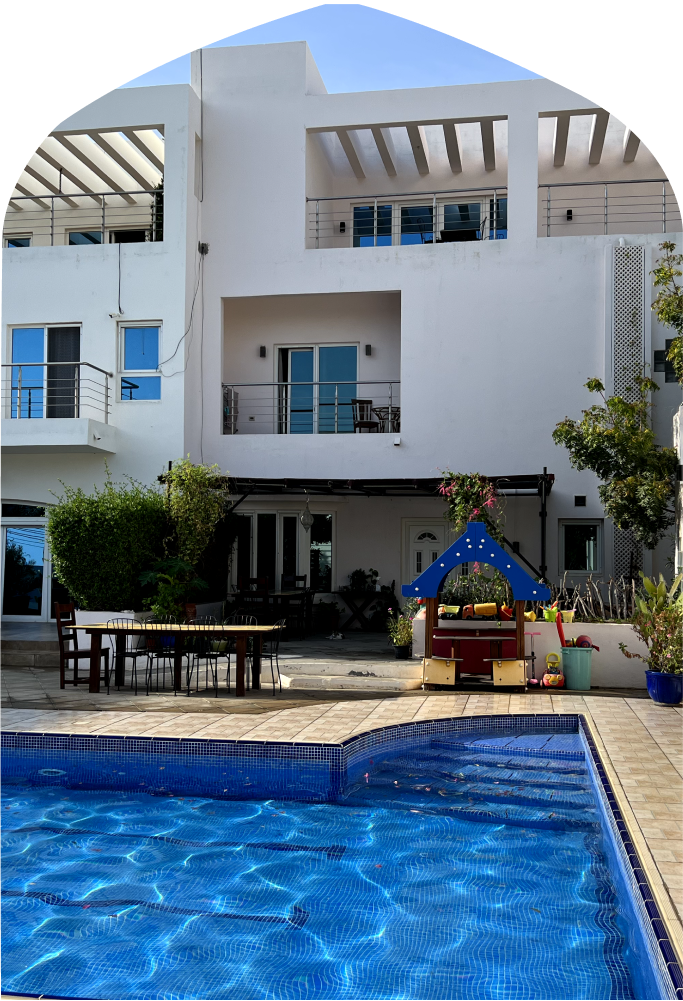 9 rooms
22 meter lap Pool
3 minute walk to Azaiba beach
Breakfast included
Lively locality with cafes & restaurants
8 beds with 4 rooms
Farm house with beautiful vegetation
22m swimming pool
Easily accessible to highway
45 minutes from capital
Secluded & private area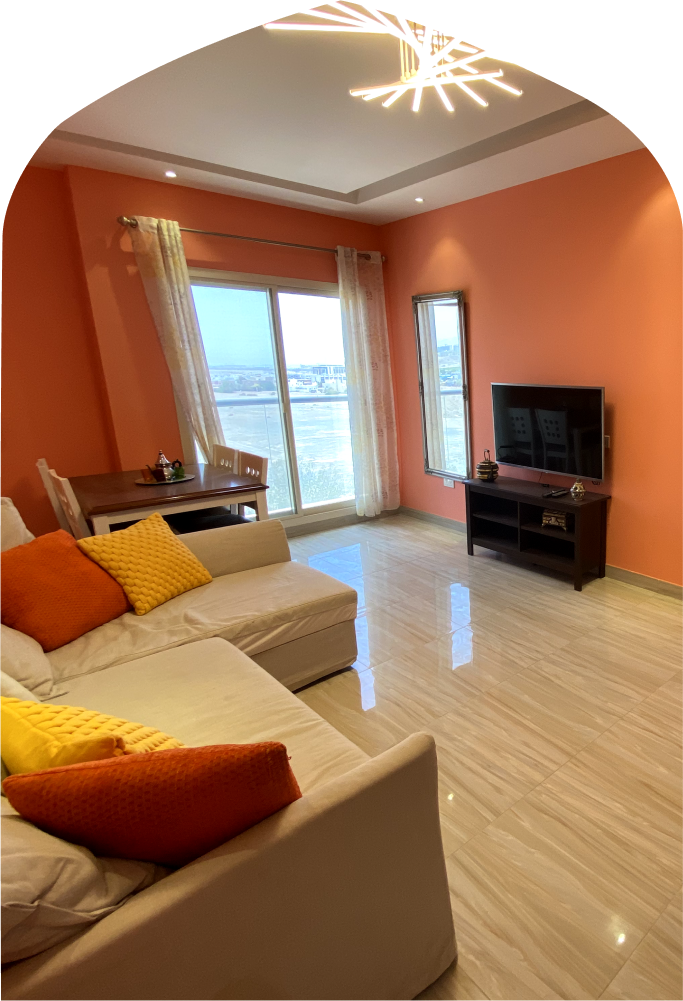 2 Bedroom apartments
King & queen sized beds
Spacious living room
Fully equipped kitchens
All rooms air-conditioned
Call us Today! +968 9890 0744
The Behlys Experience
Embark on an unforgettable journey with warm omani hospitality

Immerse yourself in the comforts of home with top-notch amenities.

Delight in the refreshing waters of our pool.

Discover the captivating richness of Omani culture.

Enjoy a hospitable and serene holiday with Behlys
With over a decade of hospitality, we pride ourselves on serving and creating unforgettable stays for our guests.
#TheBehlysExperience
A stay like no other
Experience a stay unlike any other, where our commitment to service ensures unforgettable moments that will create lasting memories. Trust us to exceed your expectations and deliver an experience that will stay with you forever.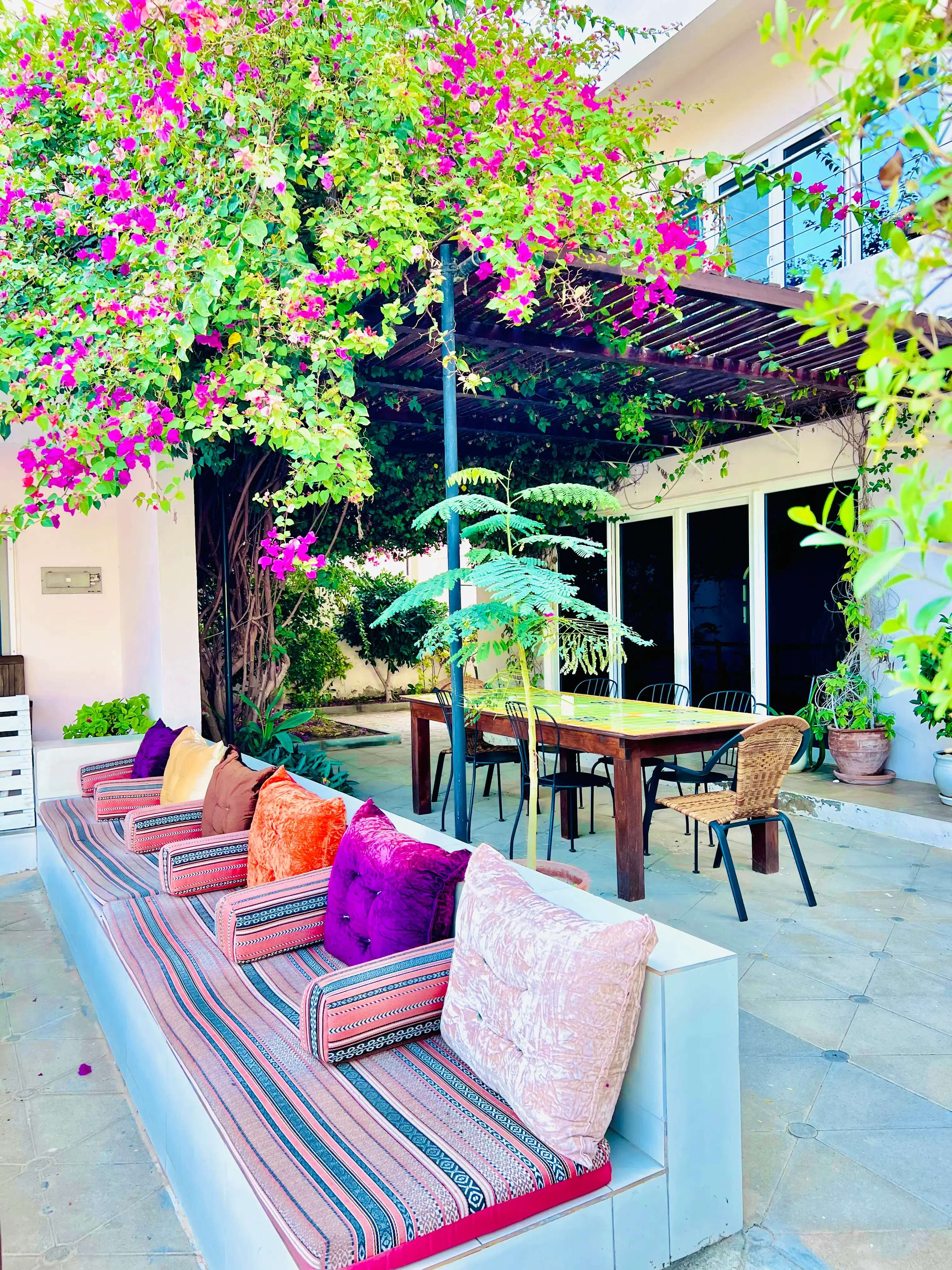 AMENITIES
Indulge in a range of exceptional amenities for ultimate comfort.


Your family will enjoy a safe and private environment


Close to cultural spaces make it a memorable stay


Your comfort is our most important priority.
welcome to behlys
We will help you have a thrilling vacation at Behlys
Enjoy and embrace a wonderful vacation. At Behlys, we help you have a wonderful vacation by suggesting experiences tailored for you.
blog
Stay Updated with our Latest Content
Explore the wonders of Oman with these must-try activities and experiences.
Discover the top five captivating sights to explore during your inaugural vacation rental.